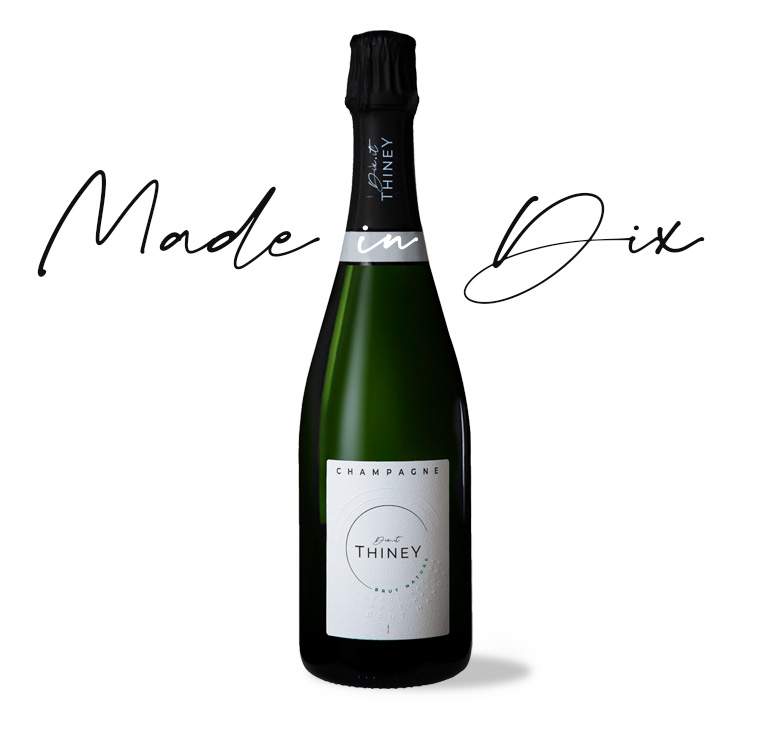 DISCOVER THE FIVE CUVEES IN OUR COLLECTION

The selection of our growers
DISCOVER THE WINEMAKERS BEHIND OUR COLLECTION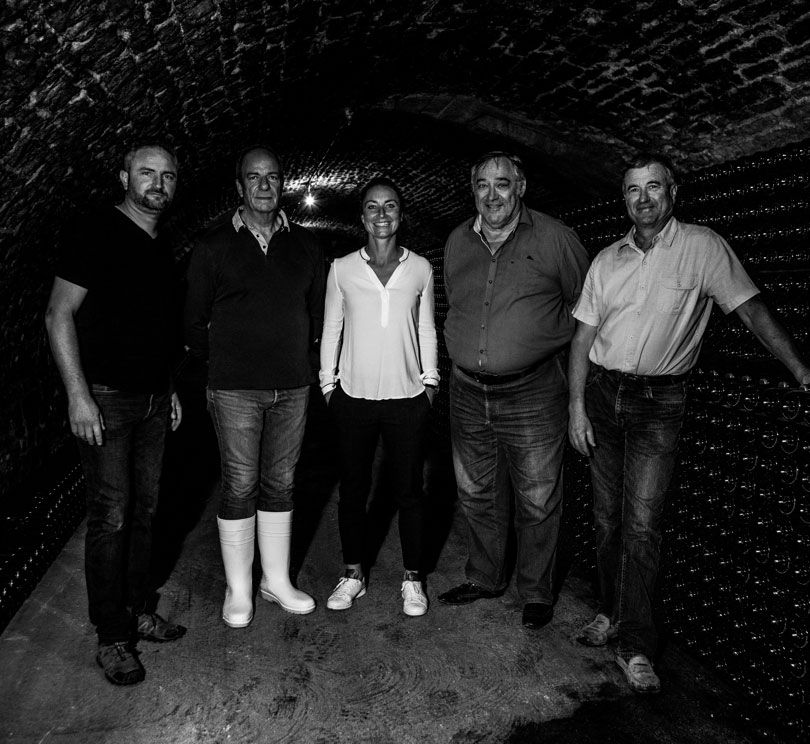 The champagne method
THE CHAMPAGNE IS DEVELOPED RESPECTING TRADITIONS:
hand-picked, specific wine press, blending, secondary alcohol fermentation in the bottle, shaking, disgorgement and dosage, as well as a minimum aging time.
OUR BUBBLES
Dix.it
Les Chefs
Discover your favorite meals revisited by the greatest chefs to accompany our bubbles
Our recipe ideas
Why do they like Dix.it Thiney
"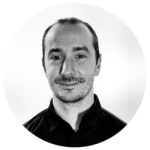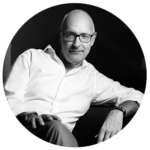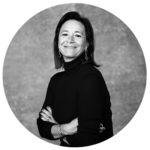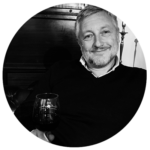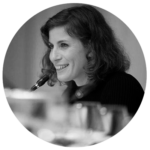 Une authenticité retrouvée dans ces bouteilles qui font voyager dans ton Aube natale.
Avec Dix.It Thiney , Gaëtane organise le jeu d'une découverte expérientielle et sensorielle qui mèle identité humaine et régionale, somptueuse technicité et sublimes saveurs.
Avec cette superbe création, Gaëtane continue de nous surprendre ! Mais c'est vrai qu'elle a toujours eu de la suite dans les idées, elle m'avait bien dit qu'elle serait cheffe d'entreprise ! Go go Gaëtane !
La passion, le partage, le plaisir et les rencontres caractérisent ce vin de fêtes. Quel bonheur d'accompagner ce projet qui lie nos valeurs communes.
J'adore la démarche de mettre en valeur l'Aube et ses producteurs de talent. On voit dans la gamme des vins qu'il y a une belle qualité et un savoir faire. Le Pinot Blanc est très original avec une finesse rare.